❤️
Favourite books: Ain't nobody got time for that....:)) Kidding..Not a major book fan , I would rather watch a movie! Favourite movies: Watch a horror movie with me and your wish of never ever going to sleep...just staying wideeee awake and watch me sleep will come true. Biggest chicken ever when it comes to horror movies. I do adore comedies,super hero movies(huge marvel fan) and action movies. Jet lee here I comeeee! Haha Favourite music: I like all types of music...hard to chose just a few songs or bands. There was a time where I could not live without music... Hobbies: Painting,cooking,cleaning,washing dishes...:))) looool I am still young so fuckkkk no. I love going out, watching movies, trying new things,travelling...normal stuff for a 26 year old chick!
My biggest Talent
I am a world wide known gymnast...I can do the splits between 2 airplanes , while they are up in the sky...while cooking pancakes...while on heels while looking fucking FABULOUS! ohhh did I mentioned I am a soprano also...with my angelic voice I can make you deaf!
Amy
I`m Amanda, I`m broadcasting for my living, but most of all, it`s my HOBBY. I`m here to relax. You make me really happy with your love ! I`m naturally blonde, with real tits, lips, without liposuction and without photoshop. I like to travel, listening music, singing songs, dancing ! I`m very sociable. I speak English. I never plan what crazy broadcast will be today, it`s all depends on YOU !! If you like to talk, have a good time and enjoy, then this is the best place for you... I expect nothing from no one but treat everyone as equals! :D
My biggest dream
My next project and my greatest desire to have my own house to share with my family, I will be very happy and fortunate to be able to share my house with you. Thanks to all of you for contributing a grain of sand to make my dreams come true! Kisses and all my love
Lovense
Want to see me use a new toy? Get me a special toy off my wishlist and I will send you some sexy videos of me using it for you. https://www.lovense.com/wish-list/w5yaqtf?_utm_pro=2112141049
Turn Ons/Offs
Turn on...a big pot of cold water while I sleep....just shove it on me. Turn off....being nice, talking to me...treating me like a true lady. :D Perfect Mate: The older the better...if you are 110years old....lost all of your hair and teeth...have a huge beer belly, smell like a corpse...well you are the one for me! wink wink! Kidding...I do not have a type...I really love honest,genuine men who know how to treat a REAL LIFE PRINCESS( in my mind I am one...so shhh...the voices are strong into my mind). Perfect Date: I love going to the spa...maybe somewhere alone...somewhere...where I can try and seduce you. You are in the jacuzzi, waiting for me....I come from our room wearing a robe...get in front of you...take the robe off and you see all of my amazing body...naked...eager to feel your skin on top of mine...to feel your hot kisses, your breath ...your tongues running circles around my nipples while you have ur hands on my ass...pulling me to your...
Rules <3
I want my room to be as wild and fun as possible, but sometime rules have to be made to make sure the fun never ends! 1. Be respectful to me and others and with me 2. No demands or requests without tips! The stream is the most fun when EVERYONE is having fun. (including me) 3. No Paypal, only tokens 4. Say Hello! 5.Drity talk only in tip notes! 6.Grey users you are more than welcome in my room, but please understand you are not allowed to do any request or chats with other users.
My Twitter
Come and follow me also on my Twitter: amandateasing_
My baby: Bagheera ❤️
I'm a cat person and if I could I would save all the cats from the street, give them food and water and all the love ❤️ I love animals very much and one day I want to open a shelter for homeless animals.
Thank you for reading my biography i hope to always see u here in my room having a nice time!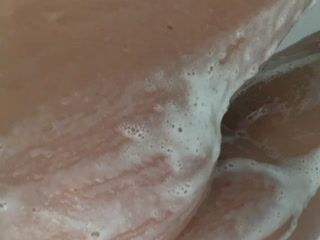 00:33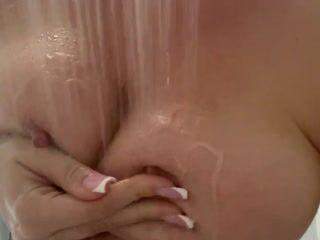 00:13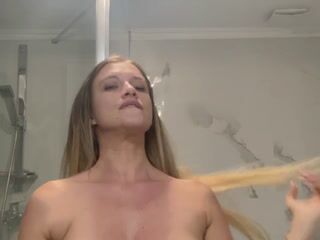 01:37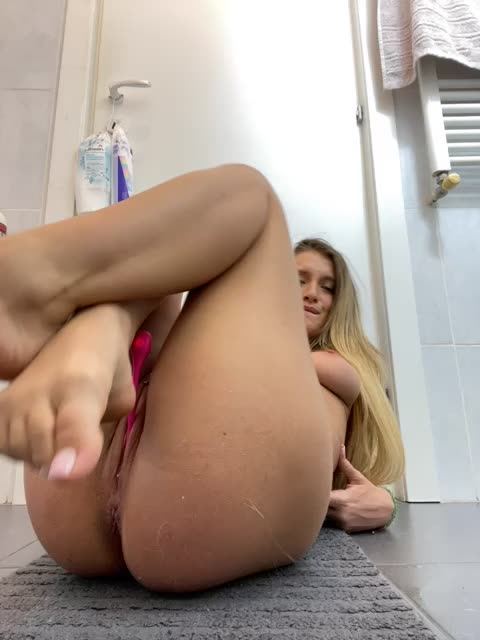 18:10
Private show with SQUIRTSHOW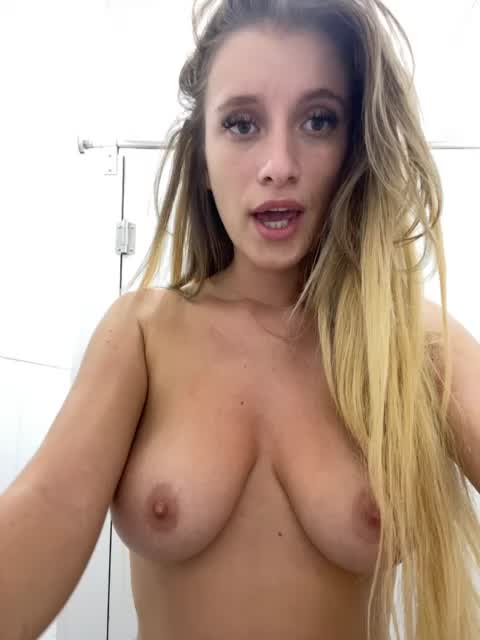 01:51
[14 Sep 18:54] Private Show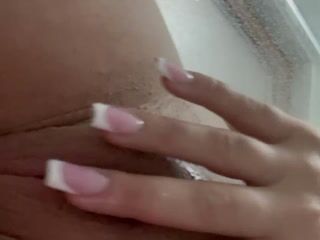 02:17
See all 19 videos